Thomas Nelson Publishing reached out to Rio Design once again to design the cover for another of Max Lucado's best selling books, Grace: More Than We Deserve, Greater Than We Imagine and design a complimentary cover for the companion paperback book Shaped by Grace.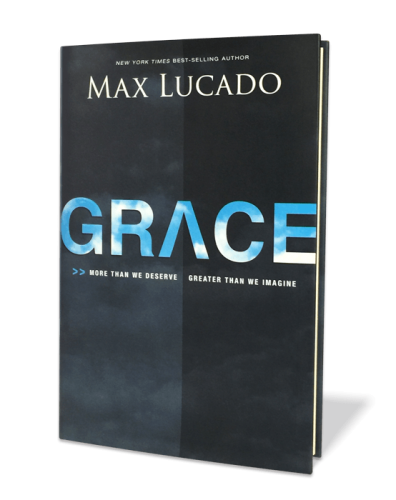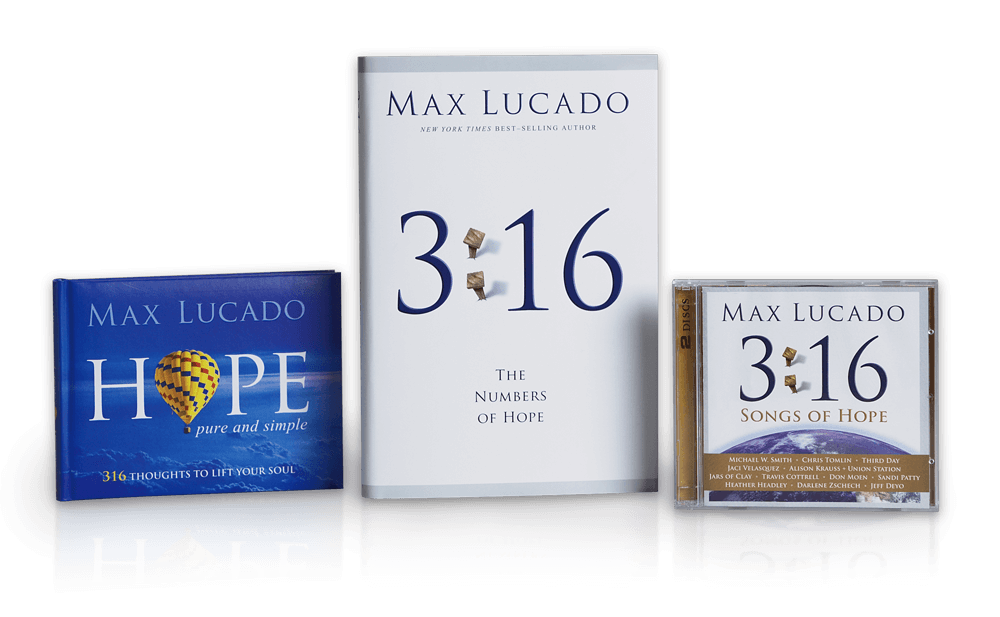 The graphic simplicity of the cover design for Max Lucado's New York Times best-selling book, 3:16 The Numbers of Hope, quietly communicates the powerful message of this verse. The 3:16 assignment also included an adapted design for a CD that was released with the book.
THE LONE STAR LOOK FOR YOUR HOME
Tejas Lighting challenged us to design branded packaging for their home bathroom accessory line to be distributed throughout Texas Home Depot stores. We carried the look of the Texas theme of their products throughout the packaging.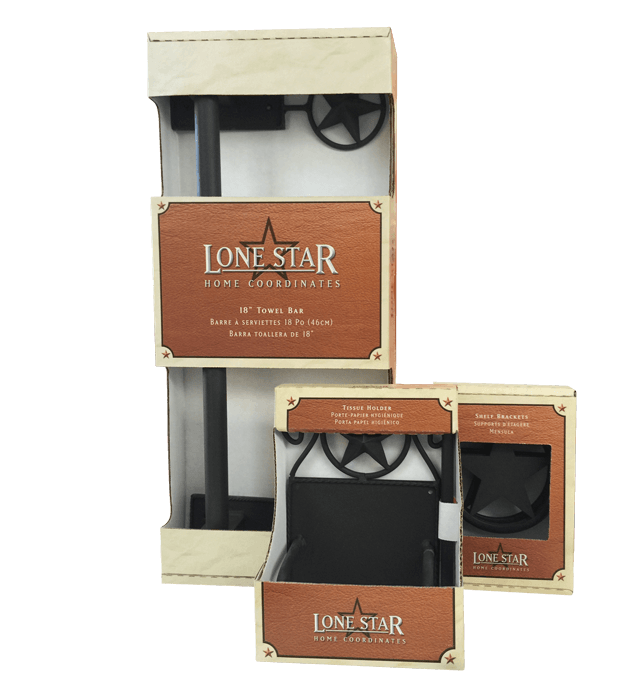 3D Rendering is the perfect, economical solution for developing prototypes and quick-to-market packaging.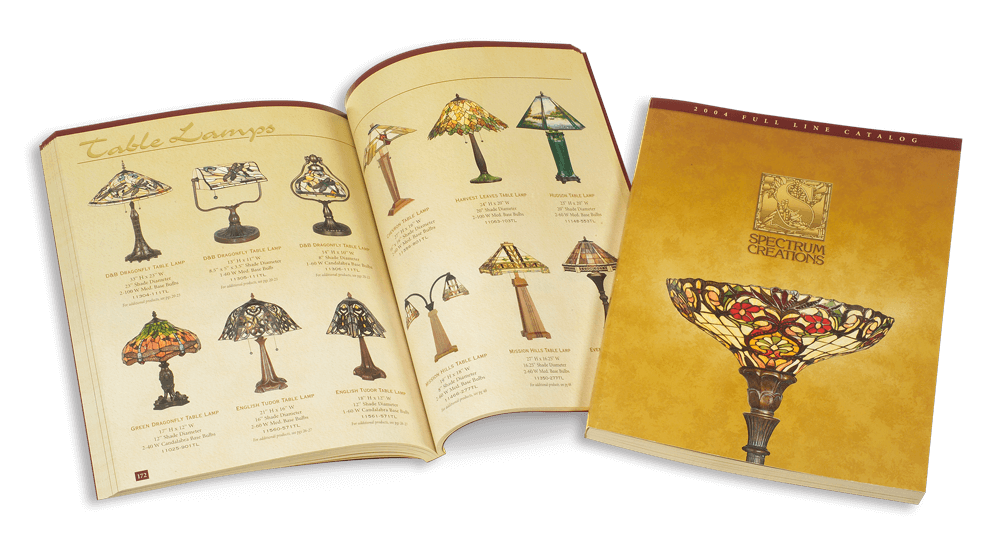 NEW LIGHTING IN STORE AT HOME DEPOT
Rio worked closely with the Walford Marketing Group to produce this 232-page comprehensive catalog for Spectrum Lighting. This perfect-bound book showcases their full range of lighting products and home accessories for consumers – over 500 lighting products in all.
REINVENTING THE BASIC 6-PACK
The marketing team at The Gambrinus Company was looking for a unique package to present seven bottles of Trumer Pils beer along with a commemorative pils glass. Rio's solution was the Pils Box. Other materials we have created for Trumer Pils commemorate their centuries of excellence, and their gold medal recognition at the World Beer Cup.