3D RENDERED PACKAGING FOR SHINER
Product illustration using 3D modeling creates depth along with lighting and texture. This solution allows products to be developed and marketed long before production. Rio illustrated this design provided by The Gambrinus Company.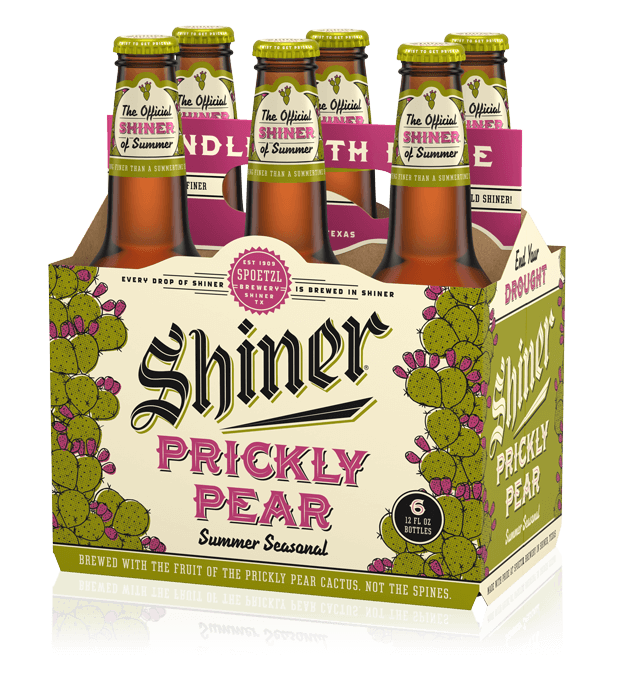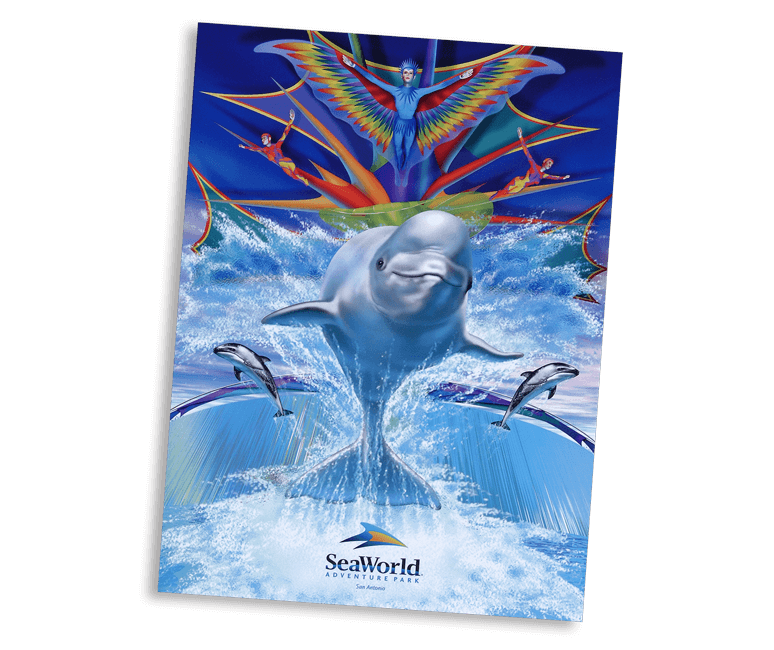 SEAWORLD SHOW MAKES A BIG SPLASH!
SeaWorld called on Rio to create an image that would capture the imagination of the live show Viva. Based on their costume and set designs, we developed this illustration which was used to market this show.
CUSTOM DESIGNED ICONS GO GLOBAL
Globalscape asked Rio to design a series of icons for their website and print usage. We created 75 unique icons, each visually demonstrating a service, product or objective.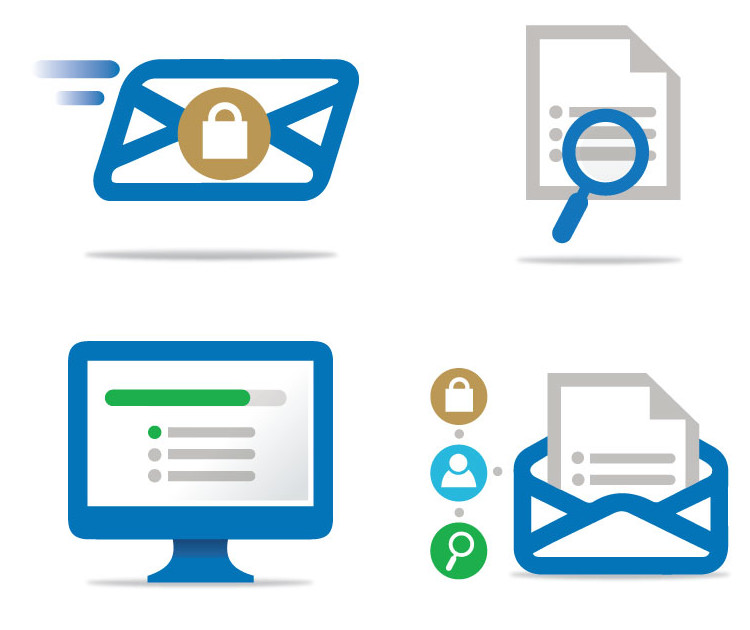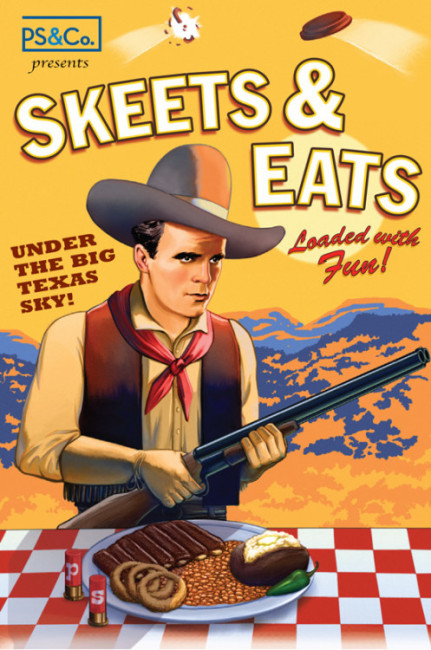 Padgett Statemann asked Rio to create an illustration for the cover of the invitation to their Annual Customer Appreciation event. We created this image that brings to mind classic campy western movies.
KLRN & HEB TEAM UP FOR KIDS
This award-winning design was created to introduce a cross promotion program called Shop & Learn. A fun, hands-on activity that helps families with pre-K children turn their shopping trip into a teaching opportunity.