Rio Design worked closely with University Health System's marketing team to produce this heart-warming and informative 52 page Annual Report. The report focuses on the achievements of individuals as well as teams, the goals that have been achieved, and how UHS makes "The Difference".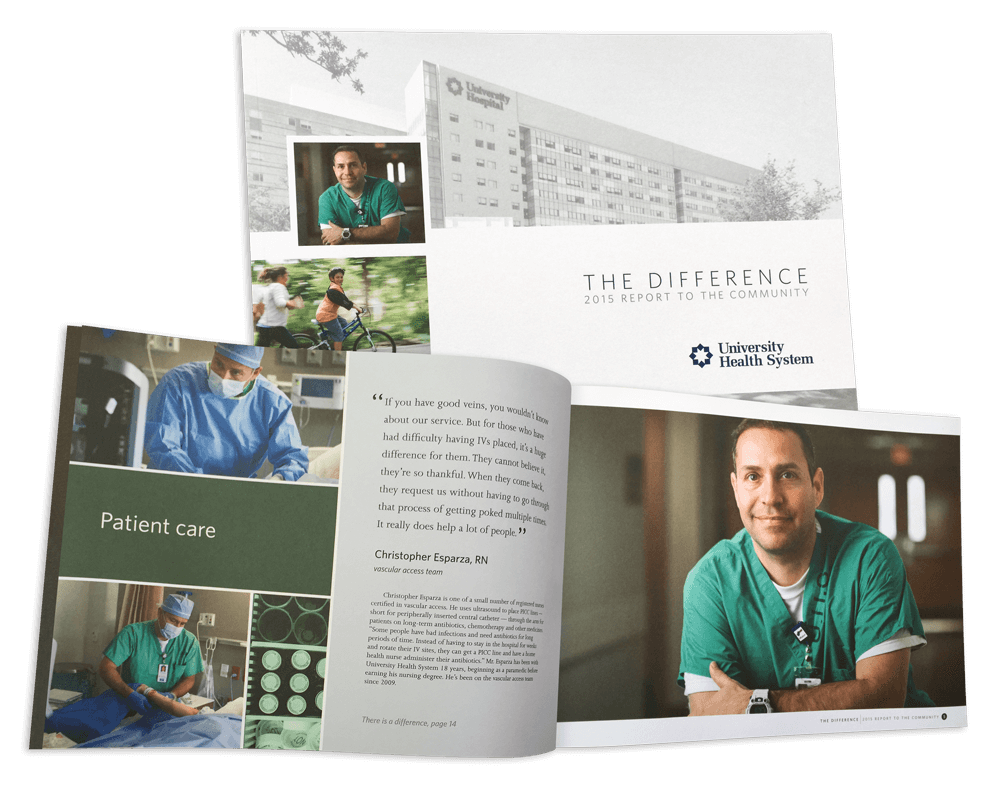 OTHER GREAT RIO DESIGNS
(select a category below)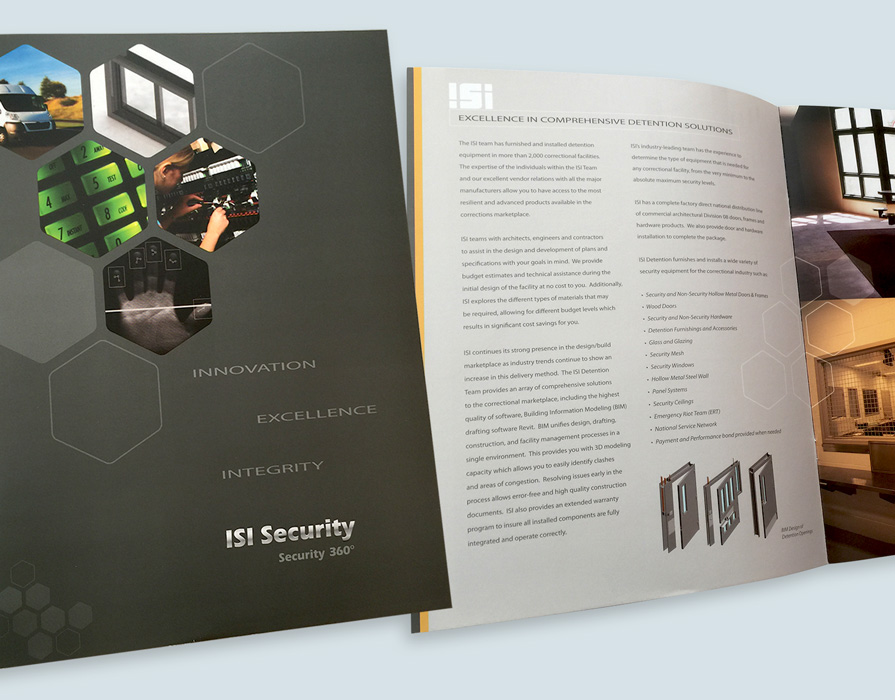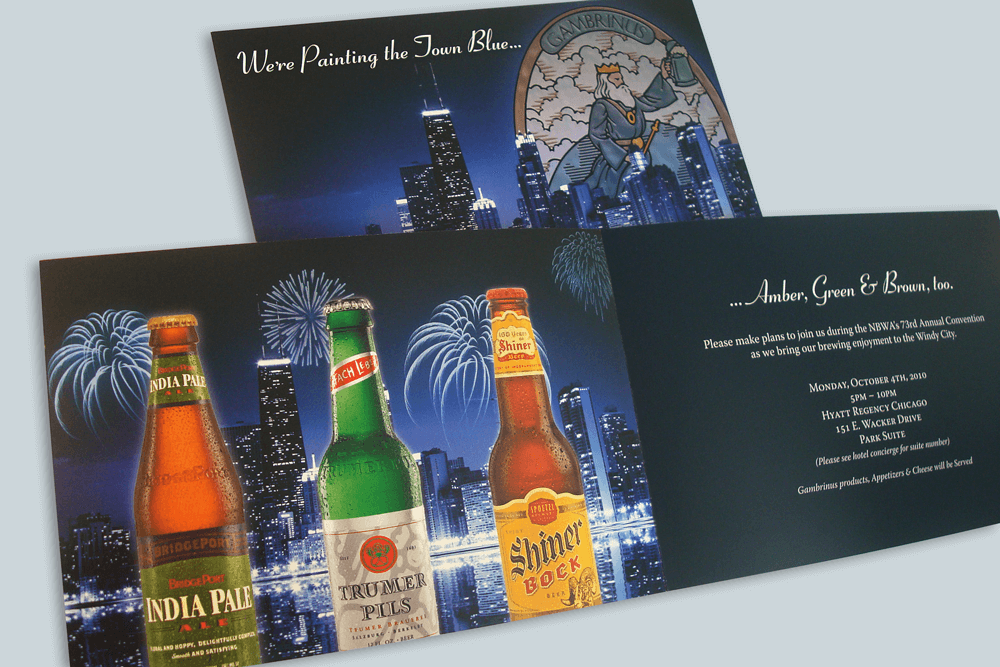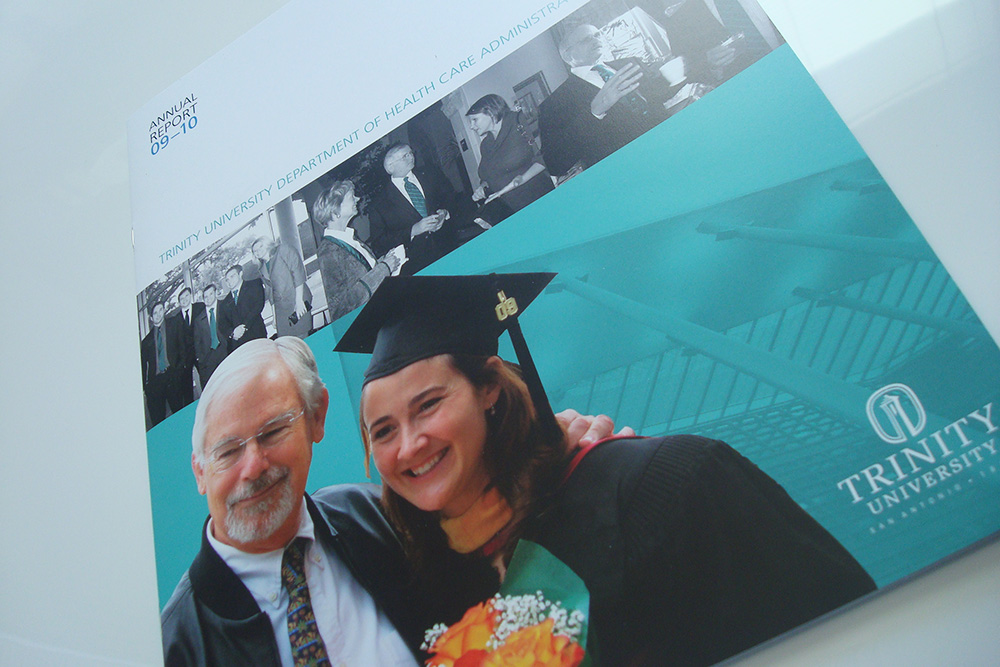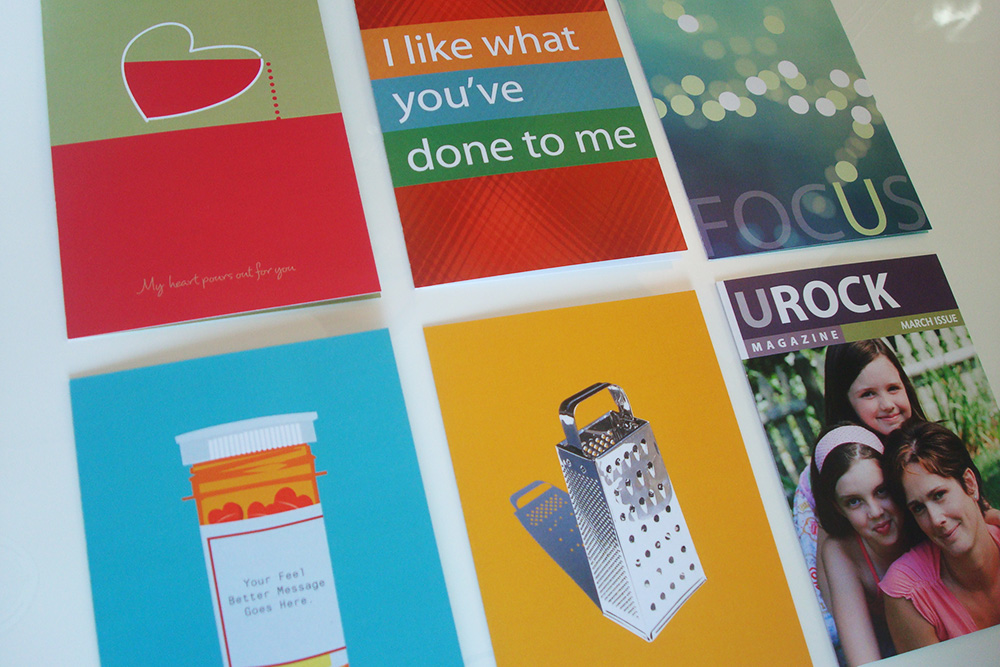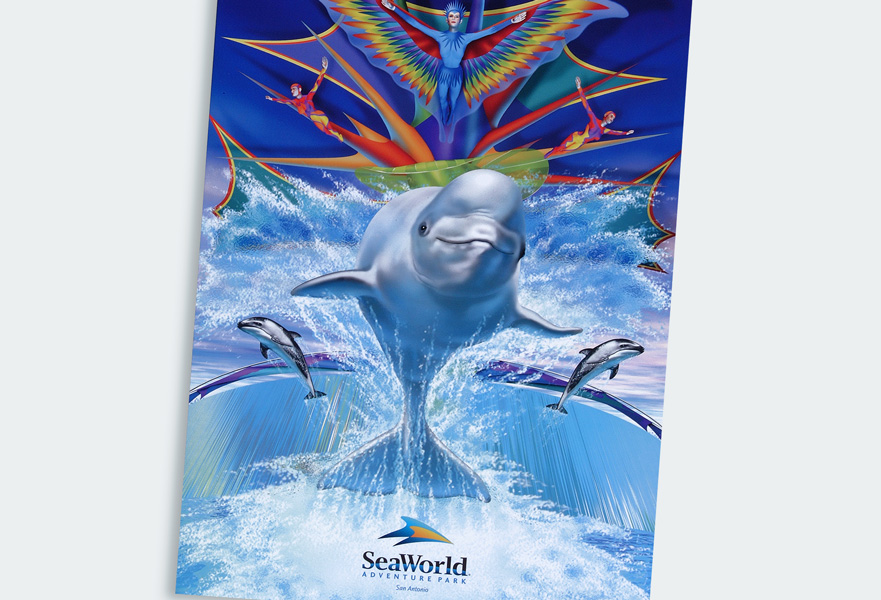 When Harland Clarke asked us to design a company-wide internal communication campaign, we created this installation that now hangs in the main lobby of their corporate headquarters. We also developed a series of posters which hang in the employee common areas. These installations effectively communicate the core purpose and vision of the company through strong visuals and messages.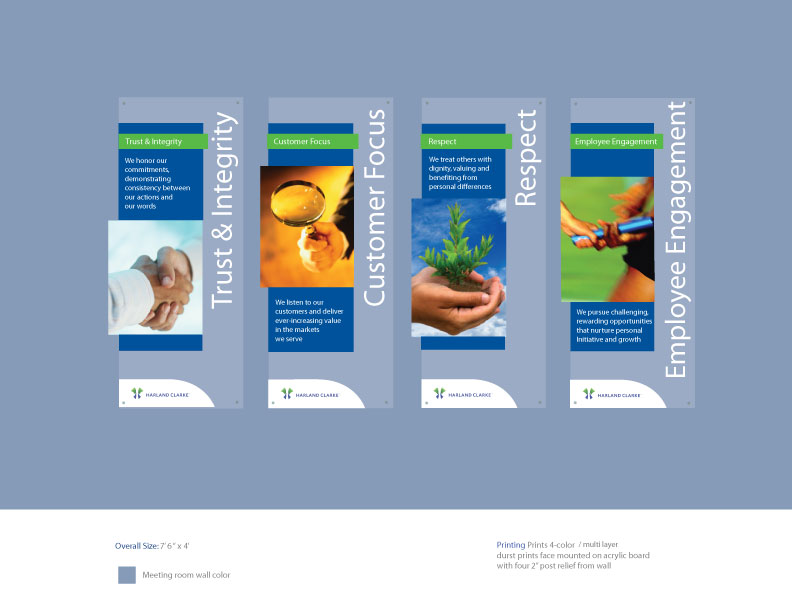 DISPLAY DESIGN FOR INFOSEC
We worked with Globalscape to design this trade show display booth. It was a huge success at the annual Infosec conference held in London.