Rio designed this logo for one of KLRN's major fund-raising events. This logo successfully branded the event across multiple promotional vehicles, including custom etched wine glasses and TV advertising.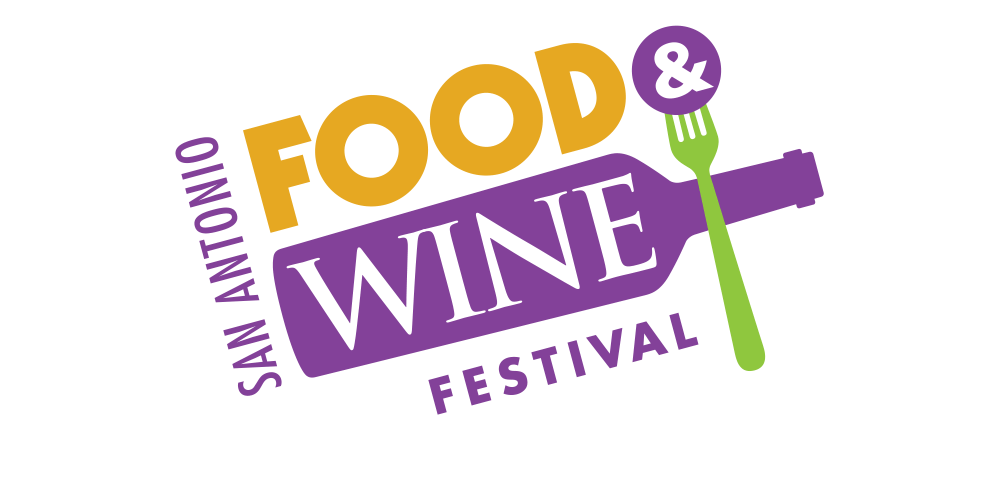 A logo is the anchor of your visual branding
Optometric Medical Solutions wanted a sleek look that conveyed their image. This logo design uses the acronym of their name and incorporates a stylized eye into the design.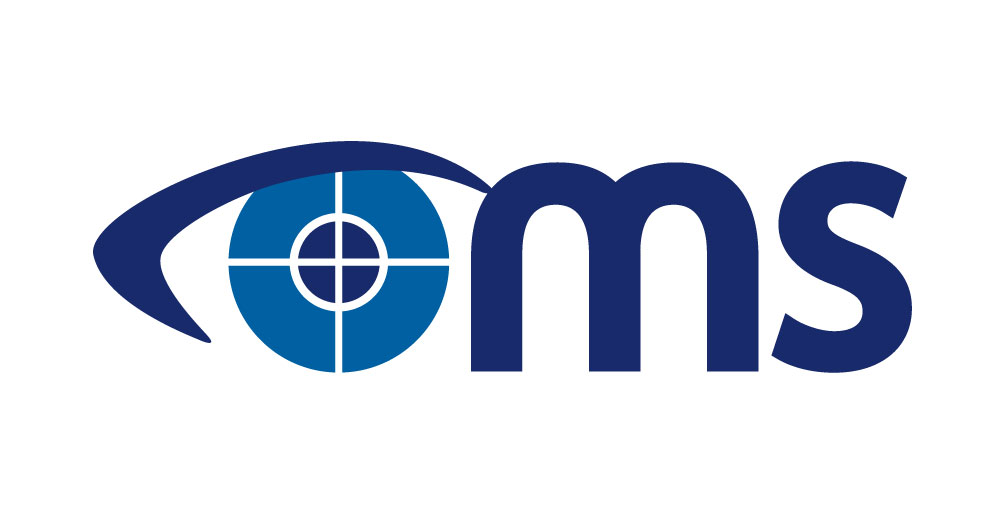 As part of their recent expansion, this logo was designed to communicate that Spacetone Music specializes in vintage guitars.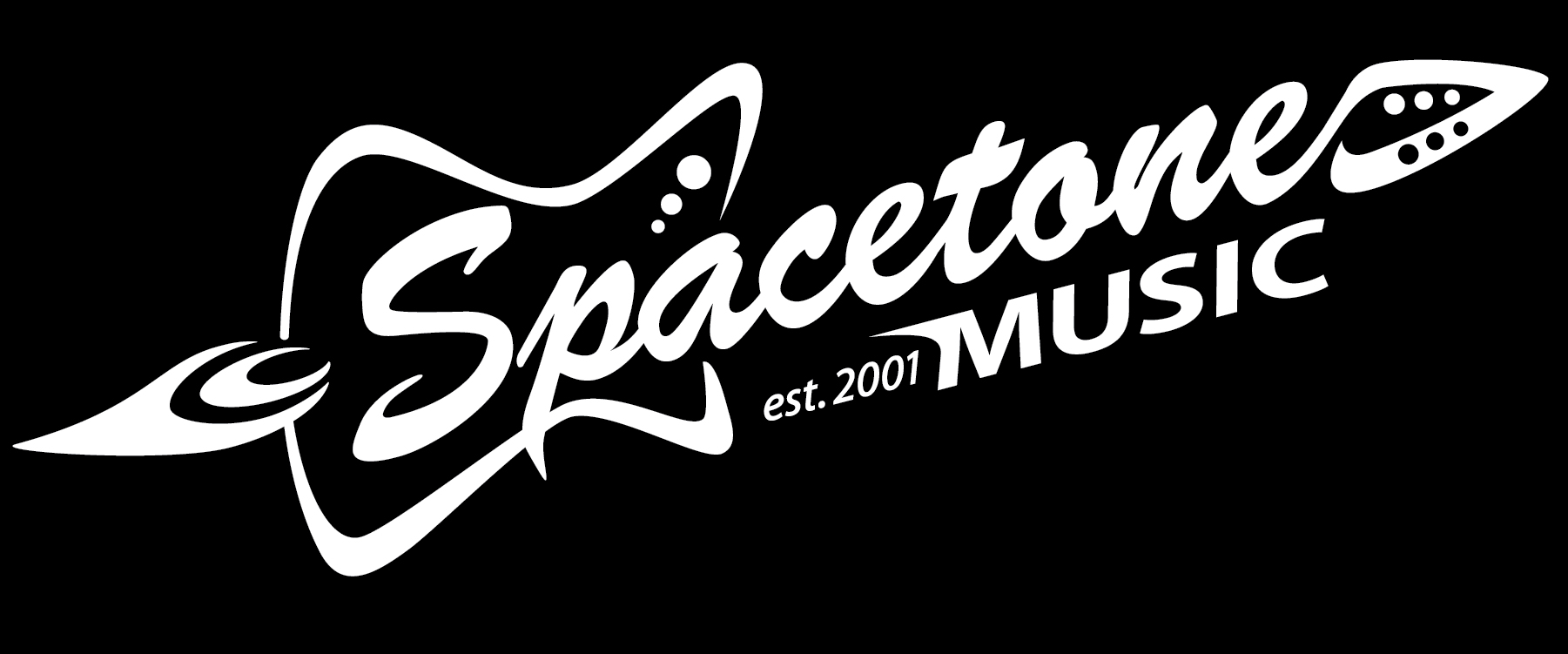 Globalscape called on Rio to design a new logo that incorporated their entire name and tagline, yet was sleek and simple.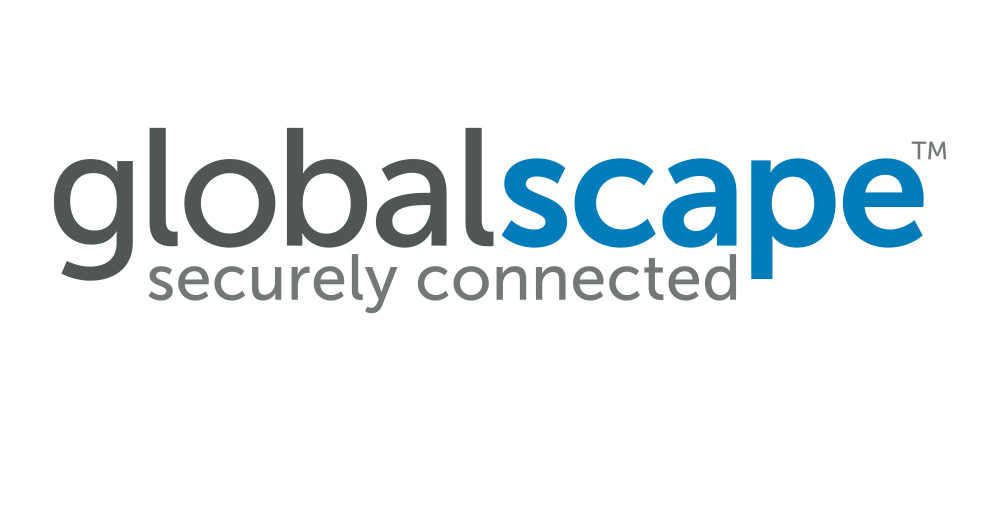 This logo commemorated the Shiner sales team meeting held in Austin during SXSW.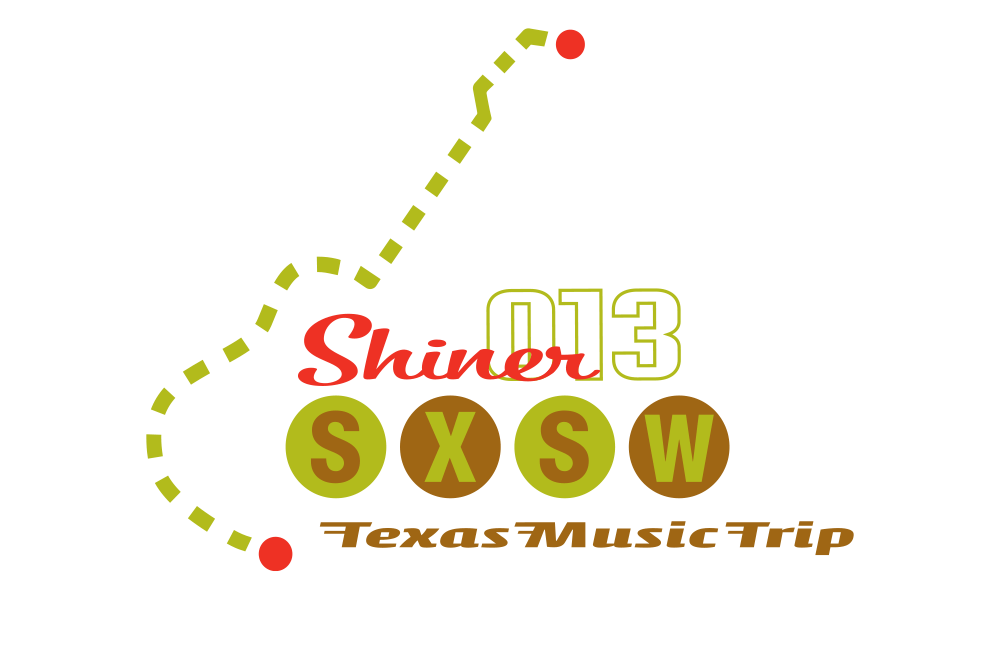 Rio created this award-winning logo for a product that conceals personally identifiable information through a cancellation stamp.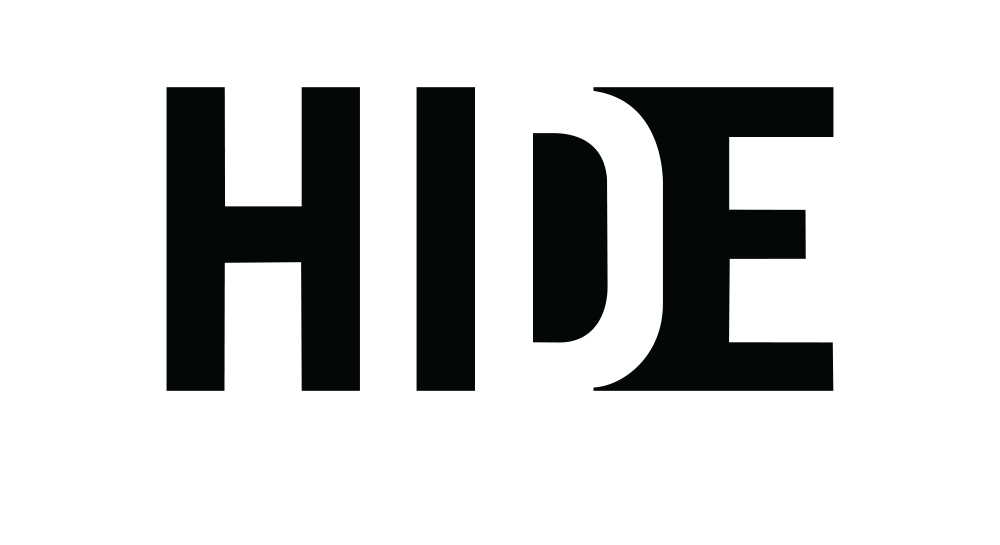 The San Antonio River Authority hired Rio to design a logo to kick off a new era, including the expansion of the San Antonio River Walk. We also created the tagline "Water Brings Us Together"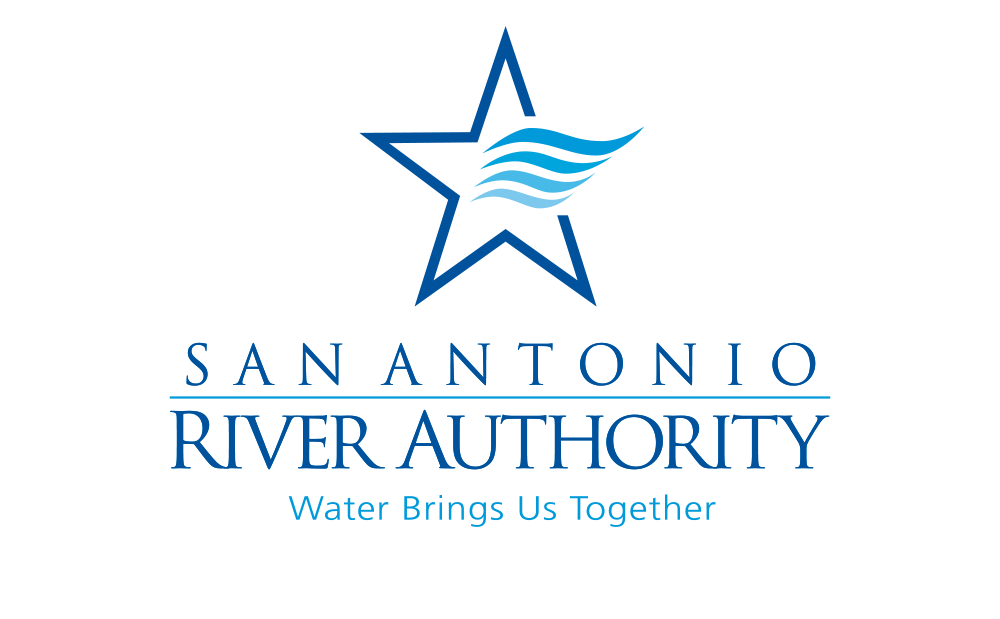 GeoTest Services was in need of a strong logo that communicates their geological testing expertise.

GET YOUR PHOTOS ON THE GO
Onsitefoto is a photography group that travels to your venue. The logo effectively communicates this group is on the go.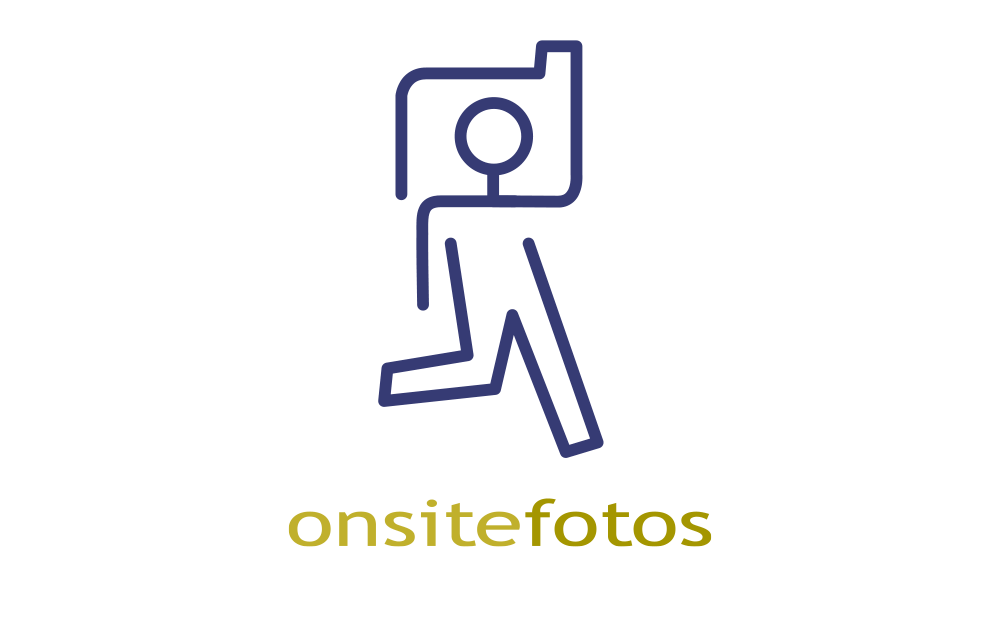 Articulate Communications hired Rio to help with the naming of this new business along with designing their new logo.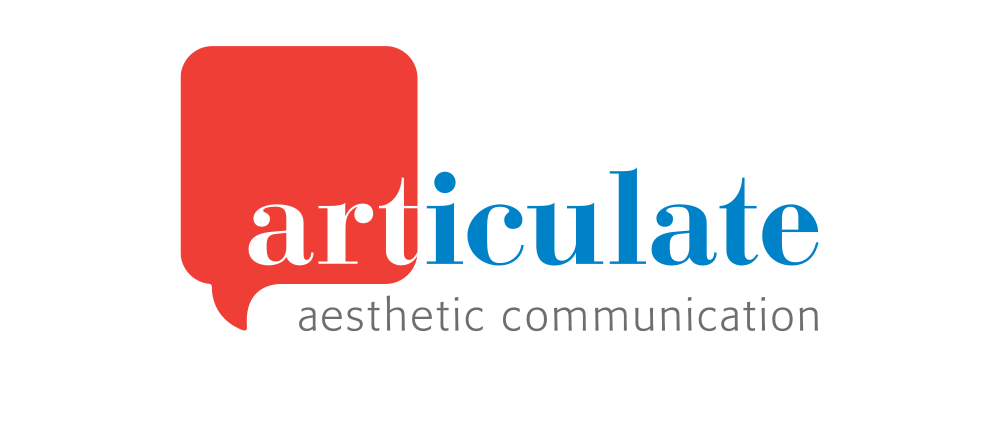 This logo was created to promote the catering business of local celebrity chef and restaurant owner, Johnny Hernandez.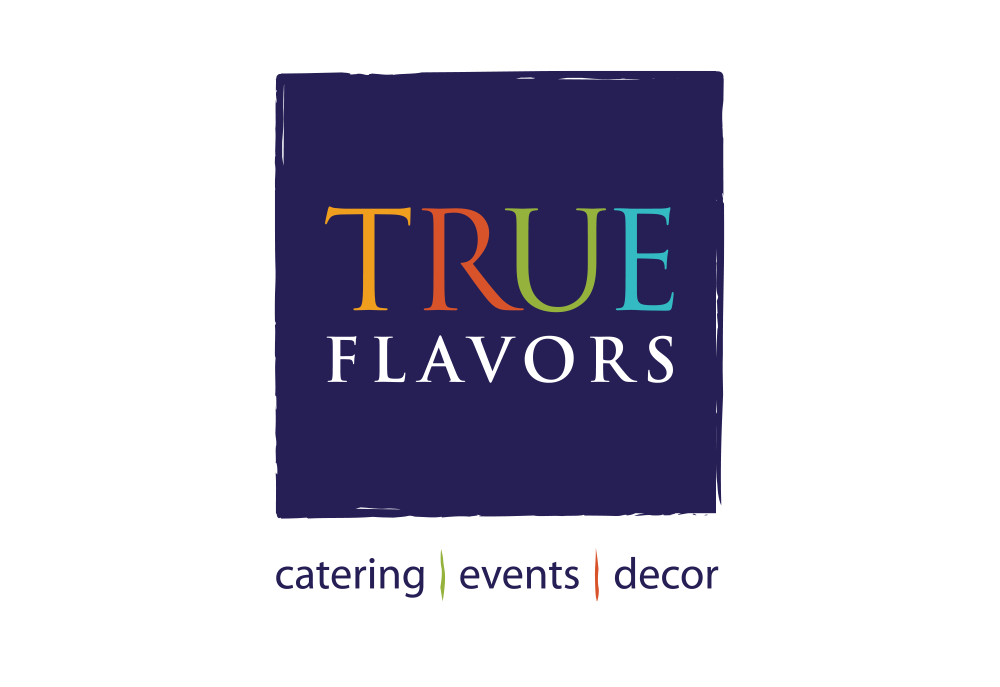 This award-winning logo created for New York Times best selling author and pastor Max Lucado communicates the powerful message of this verse. This logo was used on the book cover and branded the world wide promotion.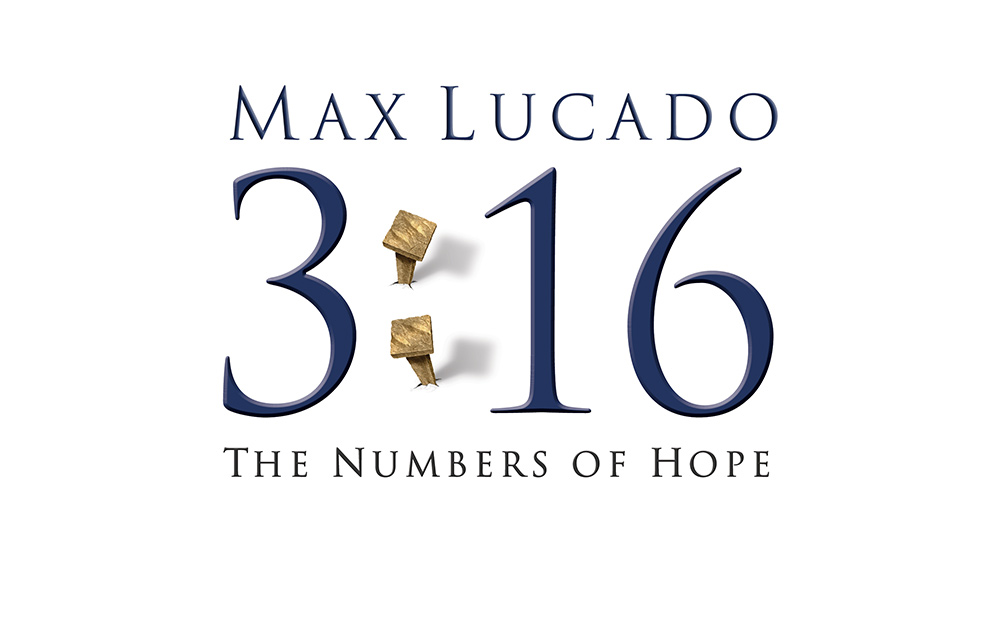 KLRN & HEB TEAM UP FOR KIDS
This award-winning design was created to introduce a cross promotion program called Shop & Learn. A fun, hands-on activity that helps families with pre-K children turn their shopping trip into a teaching opportunity.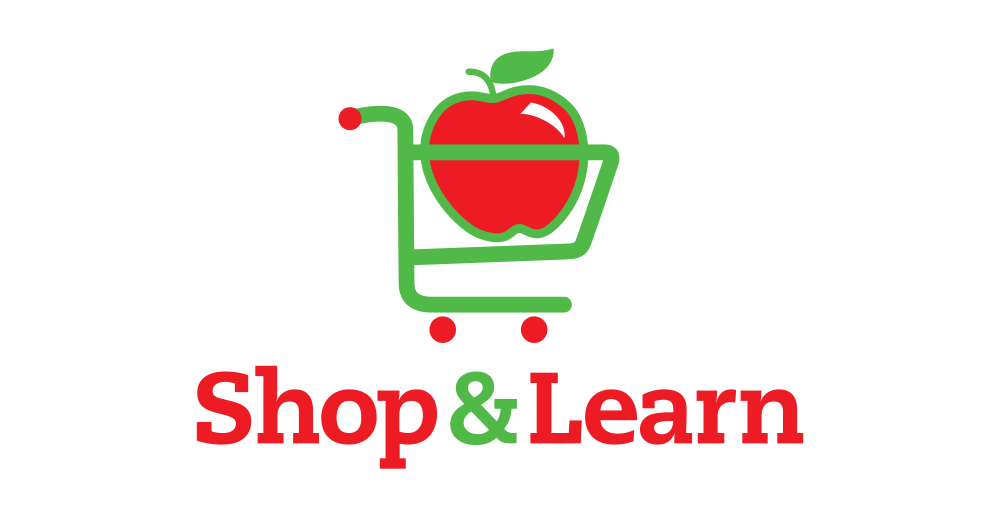 Automation is key to a successful dealership and communicating trust and expertise is key. We centered on this fact with this memorable graphic for Dealer Retriever.
LIGHT THE SKY WITH FIREFLY!
Everybody loves a still night with fireflies in the air! One of our clients developed this lighting system for backyards and restaurants that glows like fireflies, so we came up with this logo to brand their lighting system.